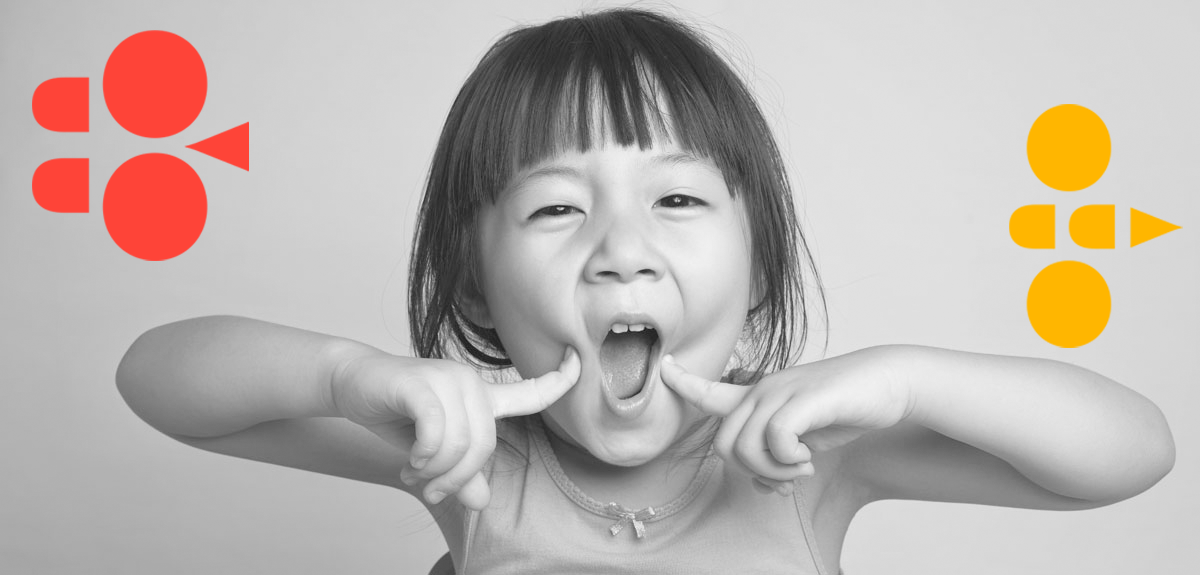 COMPETITOR COMPARISON CHART
Feature
Competition
Description
STEEL GRADE

* 316L Grade

304 Grade
Acero uses surgical-grade stainless steel which is more resistant to corrosion.
NUMBERING

* Universal

Palmer
Acero uses the A-T Universal Numbering System.
SAVINGS

* 40% - 65%

0%
Acero crowns cost 40%-65% less than other leading brands stainless steel crowns.
SHAPE

Bell

Bell
This shape accurately duplicates the anatomy of primary molars.
CRIMPED

Cervical Margin

Cervical Margin
Provides for proper retention and a snap fit.
PREFORMED

Life-like Height

Life-like Height
Allows for appropriate contour and occlusal surface.
TRIMMING

Yes

Yes
Trimming can be performed with crown scissors or an abrasive wheel.
ADHESIVE

Multiple

Multiple
Resin-modified glass ionomer, polycarboxylate or zinc phosphate.
Reduced Costs
Our Crowns crafted using 316L stainless steel are identical in size to the competitors yet cost only HALF THEIR PRICES!
Compatibility
Our entire line of crowns is completely interchangeable and compatible with other brands.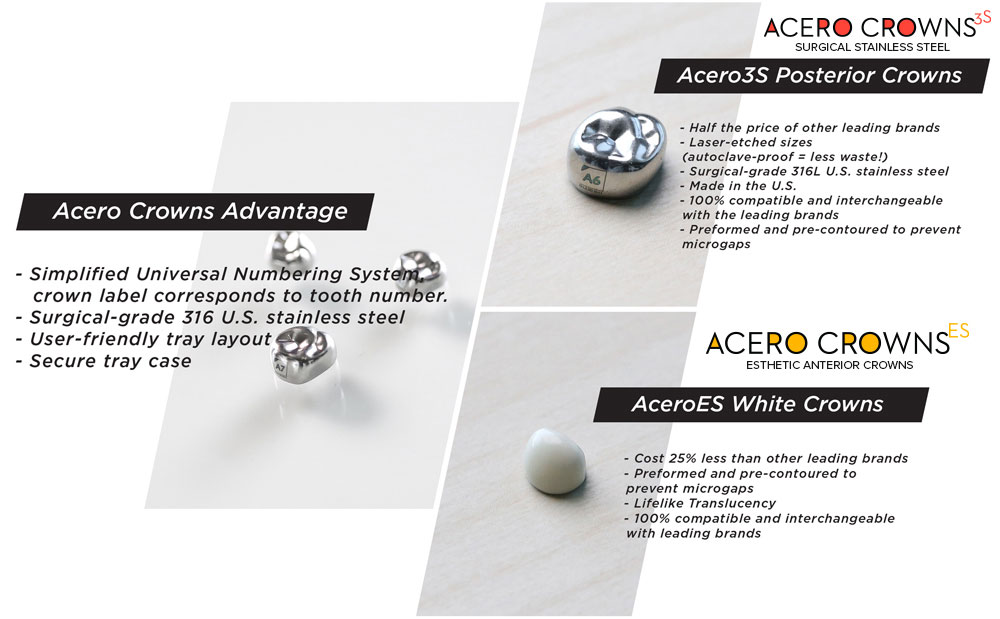 We use the universal numbering system for primary teeth to identify our Crowns, the system all dentists and dental assistants are familiar with.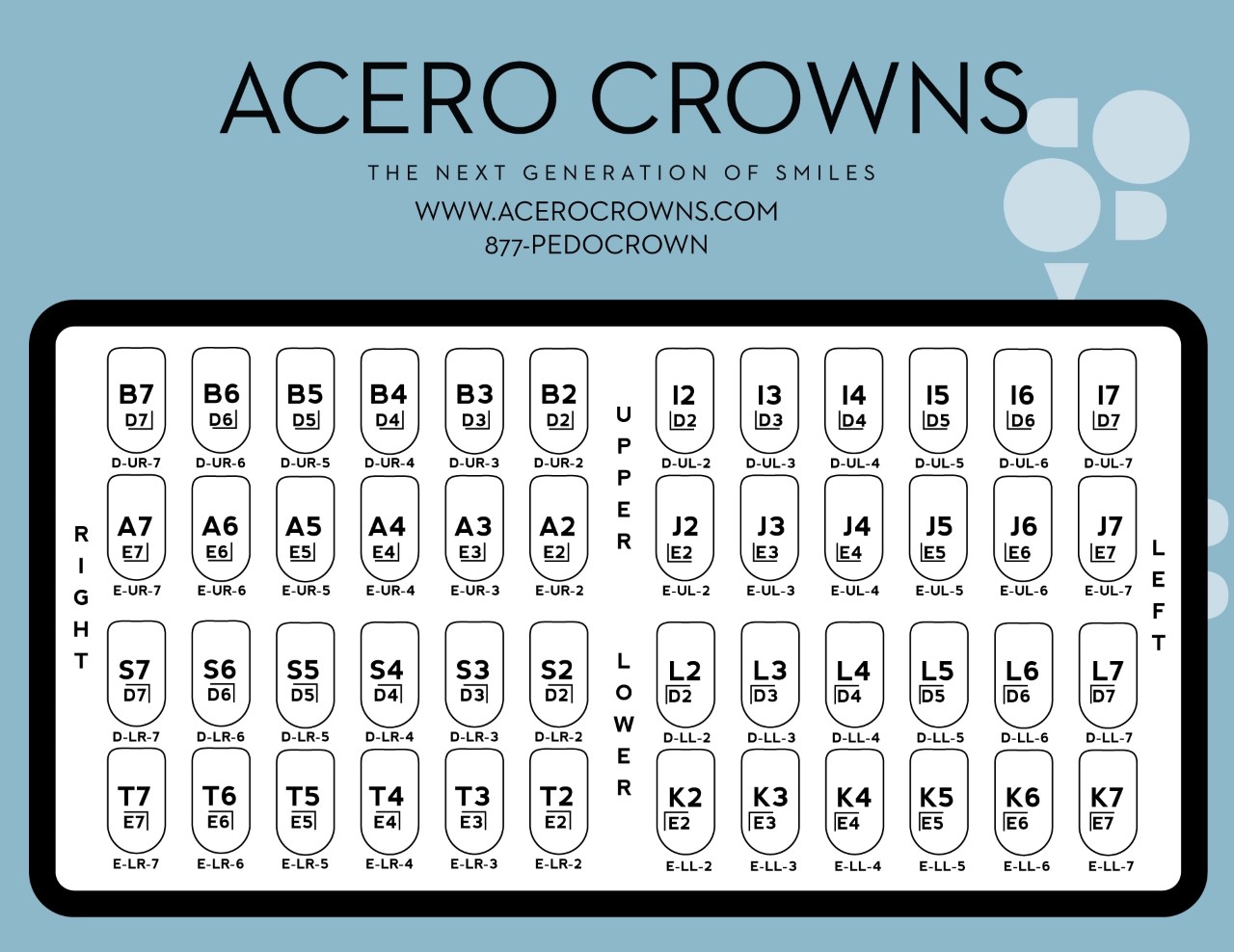 "My favorite thing is that they are more affordable than the other products out there. The durability is excellent, and they are also easier to use. My assistants, especially the newer ones, love the numbering system, and we know how important it is to keep them happy. I would absolutely recommend Acero Crowns to anyone who practices pediatric dentistry."
— Russell Choy DDS