Acero Team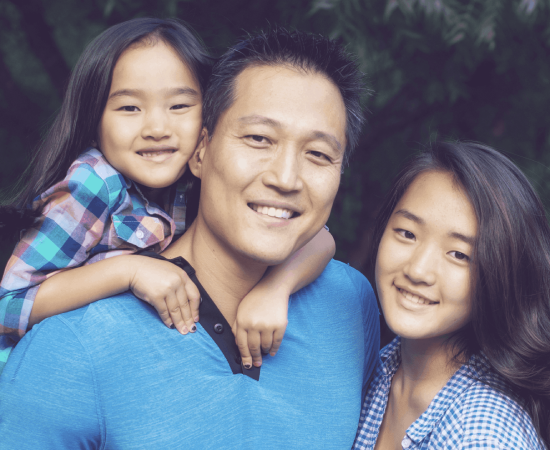 Chad Park, DDS - President & Co-Founder
Dr. Park is married with two daughters and grew up in Katy just outside of Houston, Texas. He attended the University of Texas at Austin while majoring in Biology and followed it up with The University of Texas Dental School in San Antonio. After graduating in 1996, he returned to Houston to complete his General Practice Residency (GPR) at Hermann Hospital. He is also a graduate of the Harvard Business School.
Dr. Park continues to practice dentistry through various non profit mission trips serving those that cannot afford or have no access to dental care. He is a passionate CrossFitter and loves watching his two daughters compete in sports.
---
ACERO CLINICAL ADVISORY BOARD
John Gober, DDS
Dr. Gober was born into a family with four dentists. After attending Baylor University in Waco, Texas, he graduated from Baylor College of Dentistry in Dallas. He then received Specialty Certification in Pediatric Dentistry from Children's National Medical Center in Washington DC. Dr. Gober is an expert in restorative and surgical oral rehabilitation of pediatric and special needs for patients. He owns three pediatric dental practices in the Dallas/Fort Worth area and actively participates on several professional and community boards he has been appointed to oversee.
While not practicing dentistry, he enjoys watching his son playing ice hockey at Penn State University. He is also a private pilot and is an avid runner and bike rider.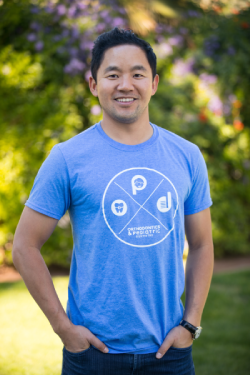 Russell Choy, DDS
Dr. Choy attended the University of California, Santa Barbara, and obtained a Bachelors in Science in Biopsychology. He then moved to Los Angeles for his dental degree at the University of Southern California School of Dentistry. He obtained his specialty certificate in Pediatric Dentistry at Tufts University in Boston. It was here he received extensive training in Child Psychology/Behavior Management, Pharmacologic Sedation, Hospital Dentistry and Interceptive Orthodontics. He became board certified in Pediatric Dentistry in 2014.
Outside of the office, you can find Dr. Choy either on the golf course at the bowling alley or on the soccer field.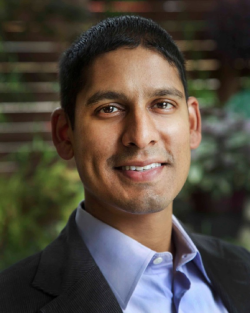 Arvind Shanadi, DDS
Dr. Shanadi, born in Pennsylvania, grew up in Georgia and Florida.  He is an Eagle Scout. Dr. Shanadi was graduated from the University of Florida with honors and attended the University of Florida College of Dentistry. He was inducted into the Omicron Kappa Upsilon National Dental Society and graduated in 2006. After receiving his Dental degree, he was accepted into the Pediatric Dentistry Residency Program in San Antonio, Texas. He is a board certified pediatric dentist maintaining a private practice in Dallas, Texas.